2pm-3pm
Part of WNC Open Day and ChooSE27 Festival
Join tour guide Caroline Swan for an exploration of some of this vast cemetery's most impressive monuments, and some of its hidden gems too! This tour will tell the story of the cemetery itself - from one of Victorian London's most prestigious burial places to a post-war ruin, to the work being done to bring the cemetery back as a gem at the heart of the SE27 community. Caroline is passionate about London's historic burial grounds and has many stories to tell about the people buried at West Norwood and symbolism of their graves. The tour will last approximately one hour.
Book your places here as places are limited, and click on the headline for more info.
This is a completely free guided story walk, brought to the community as part of the ongoing National Heritage Lottery funded project. You can find out more on the project website: www.westnorwoodcemetery.org
If you have any queries on accessibility, or anything else, please contact Kim Hart on khart@lambeth.gov.uk
Part of ChooSE27 Festival happening across West Norwood and Tulse Hill, more info on this here, this guided tour is part of a special Open Day at West Norwood Cemetery highlighting the past, the present and the exciting future. All activities are completely FREE, but booking essential on the tours as numbers are limited.
---

Caroline Swan is a London tour guide specialising in cemeteries and urban history.
Find out more about her and her work here: Walks with Caroline – London tour guide specialising in cemeteries and urban history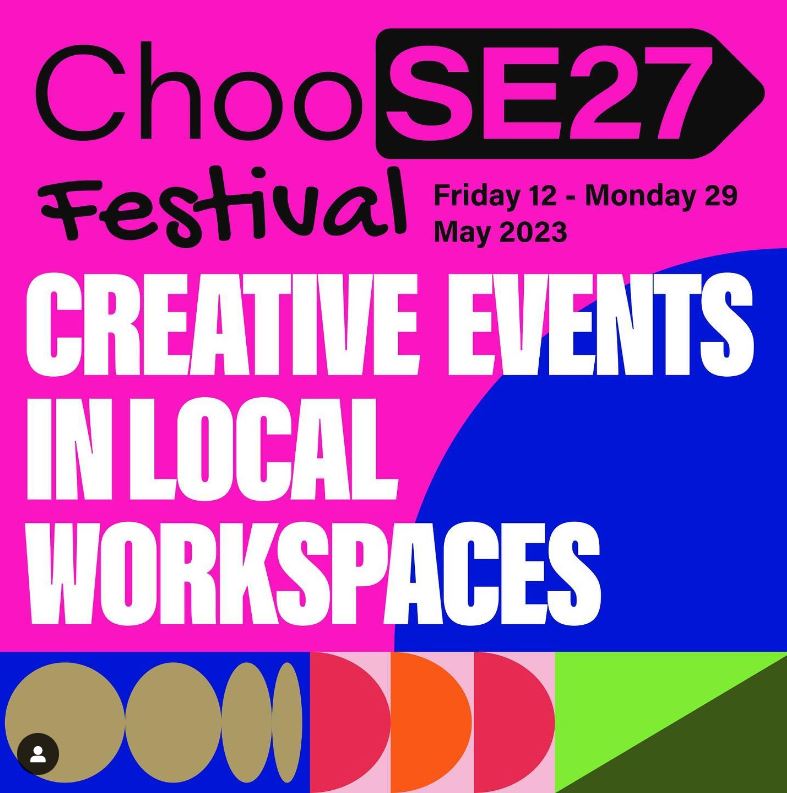 ChooSE27 Festival - follow this link to see info on all the other events happening across West Norwood and Tulse Hill