5pm-6.30pm
This is a completely FREE event and everybody is welcome - meet outside West Norwood Picturehouse.
Join Open Orchard, as they return to celebrate the last evening of Wild Norwood 2022 with their annual magical lantern walk around West Norwood's wild and wondrous streets and parks to fill the night with light, sparkle and music!
Bring your own lantern – tree, wilderness, or fruit-themed, whatever takes your fancy. This is a guided walk around the streets of West Norwood and Tulse Hill visiting many of the Window Wanderland window displays in shops and local businesses as well as peoples own front windows. We will visit the West Norwood Cemetery Lodge with special after-hours access, and end at South London Botanical Institute.
Please bring your self-made lanterns along. Open Orchard Project have led a similar walk for Wild Norwood in previous years - remind yourselves how to make your own lanterns here (and please don't get confused with the 2020 date!)
Open Orchard connects locals through the planting of trees and fruit trees in public places. They strive to engage local residents in the planting and ongoing care of trees and provide them with free fruit while enhancing the biodiversity in our urban environment.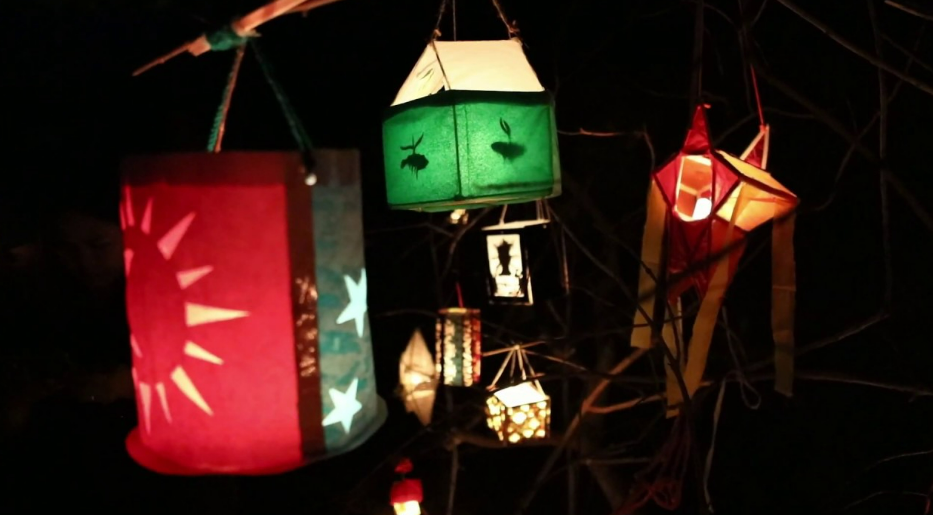 event date:
Saturday, December 10, 2022