Following two years of development, consultation and specialist input, we are thrilled to announce that West Norwood Cemetery has been successful in its bid to secure a National Lottery Heritage Fund of £4.6m. Lambeth Council and the Friends of West Norwood Cemetery will also contribute an additional £2.1m, bringing the total investment to £6.7m.
So, what can you expect to see? From April 2019, a five-year delivery plan will begin working towards: 
The existing cemetery lodge remodelled and extended to create visitor and community facilities
Two new pedestrian entrances at Hubbard Road and Robson Road (next to Parkhall Business Centre) to provide better access to the cemetery
Restoration of sixteen listed monuments and their subsequent removal from Historic England's Heritage at Risk register
Grade II* St Stephen's Chapel repaired and transformed into a public event space
Improved signage and new wayfinding aids
The creation of two apprenticeships
Extensive repairs to pathways, drainage systems and boundary walls
A broad programme of timetabled activities
Volunteering opportunities to develop skills and help protect the longevity of the cemetery
This will all be delivered whilst continuing to operate as an active cemetery and crematorium.
"This grant marks a highpoint in our work to preserve and enhance the cemetery." Prof Robert Flanagan, Chair of the Friends of West Norwood Cemetery
"It's more than just a cemetery, it's a place to learn, relax, contemplate life and get some peace and quiet in the middle of our great city." Cllr Sonia Winifred, Lambeth Council Cabinet Member for Equalities & Culture
 "West Norwood Cemetery is a remarkable site, with an outstanding collection of 19th century and early 20th century funerary monuments which tell fascinating stories and provide a poignant glimpse into our past." Elizabeth Whitbourn, Historic England
"This National Lottery investment will safeguard West Norwood Cemetery's significant heritage and transform what it can offer as a space for urban nature and wildlife." Ros Kerslake, Heritage Lottery Fund CEO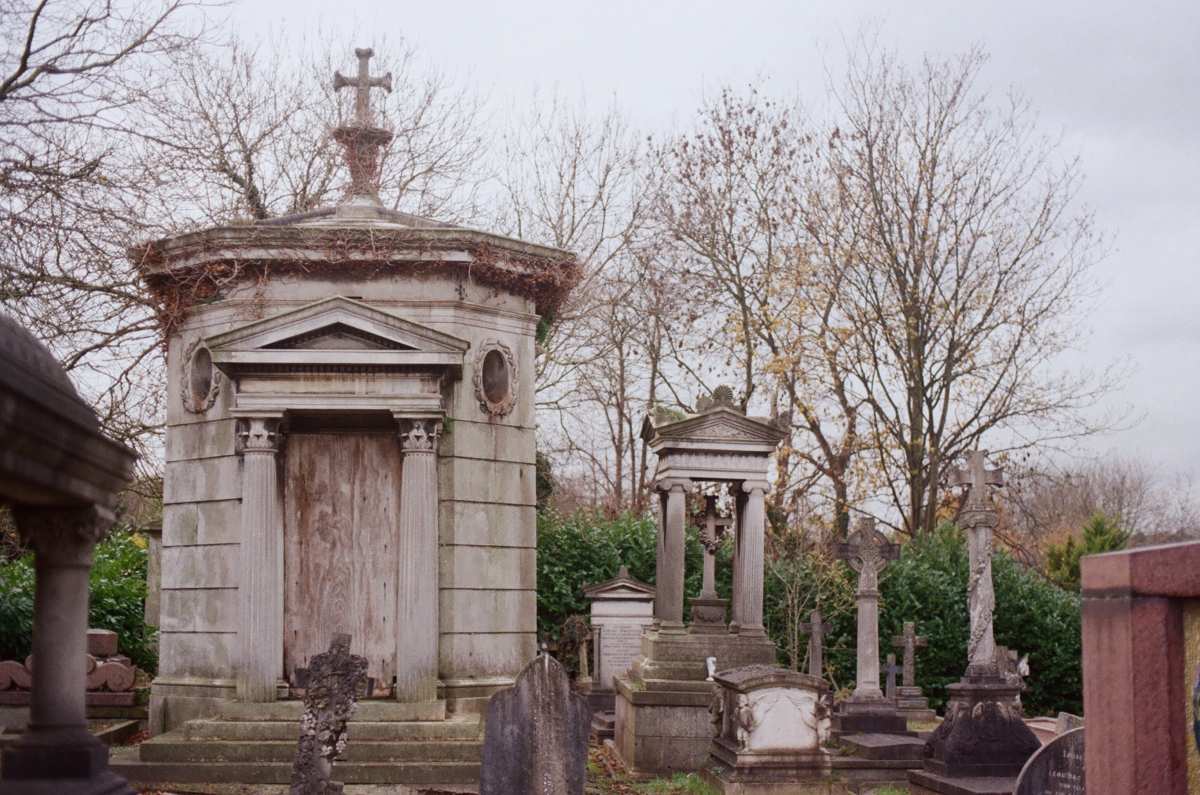 Photograph @renegadeproductionsltd www.renegadeproduction.co.uk